Viktorija Ilioska, Kliment Poposki & Tanja Ribarska (MK)
Viktorija Ilioska, Kliment Poposki & Tanja Ribarska (MK): The Cause of Disease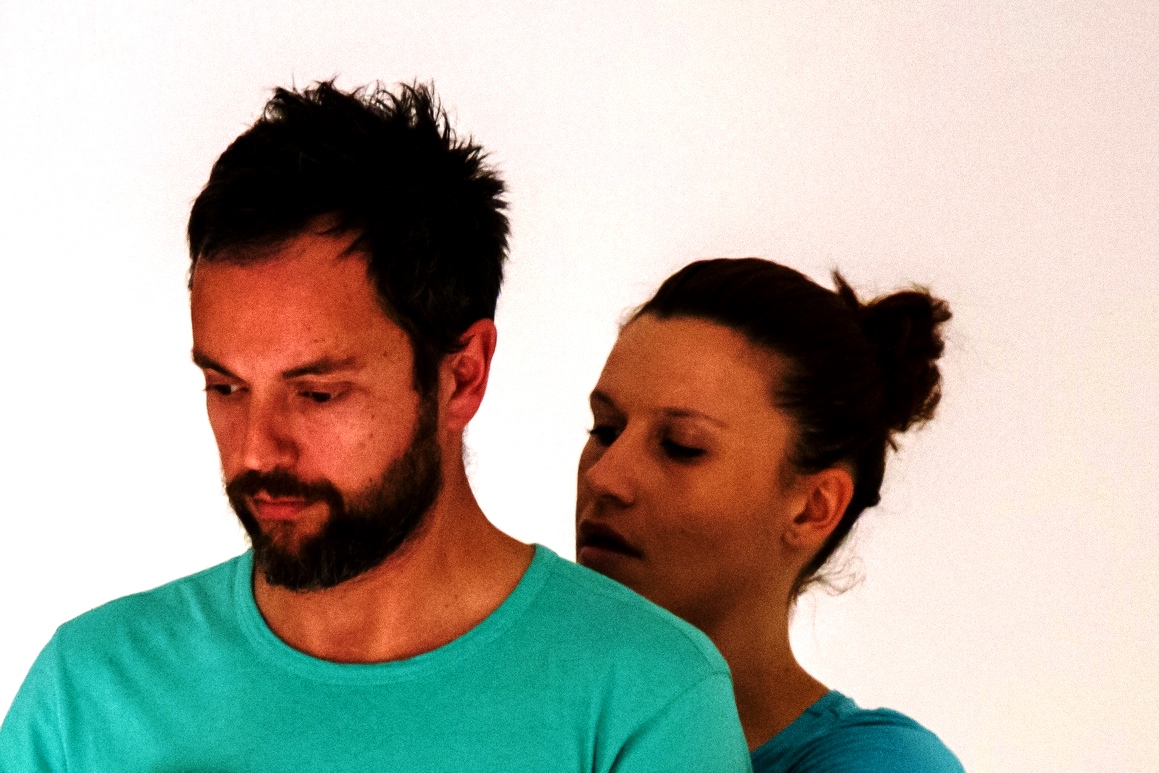 Dankzij de samenwerking van Lokomotiva (Centrum voor Nieuwe Initiatieven in Kunst en Cultuur, Skopje) met het Europese netwerk APAP (Advancing Performing Arts Project), krijgen ze nu de kans samen iets te creëren.
Zij gaan in Budatoren de laatste fase in van The Cause of Disease. Na hun werk in Zagreb, willen ze bij BUDA alle elementen samenbrengen en afmonteren. The Cause of Disease wordt een voorstelling over 'restricties en verboden'. Hun jonge thuisland Macedonië wordt immers overspoeld door allerlei wetten en regels die weliswaar de jonge democratie vooruit moeten helpen, maar tegelijk vaak het samen-leven doen blokkeren. Ze hebben genoeg van het "Niet toegelaten!" en vragen zich hardop af hoe de wereld er uit zou zien zonder restricties…
Kortom: een voorstelling die aanzet tot kritisch denken!
Viktorija Ilioska, Kliment Poposki & Tanja Ribarska (MK)
Drie Macedonische kunstenaars komen voor het eerst bij kunstencentrum BUDA werken. Ze kennen elkaar al langer, maar werkten nooit eerder samen. De jonge danseres-choreografe Viktorija Ilioska is opgeleid als danspedagoge en kreeg een Dance Web beurs voor Wenen, o.l.v. Chris Haring en David Wampach.Kliment Poposki studeerde drama aan de National Theatre Drama School in Melbourne en werkt als performer en cultuurwerker. Audiovisueel kunstenaresTanja Ribarska She tenslotte studeerde Film & TV Editing in Skopje en was editor voor de gelauwerde kortfilm Bit Player. Ze maakt i.s.m. andere kunstenaars geregeld documentaires en muziekvideo's.
In residence
22 Mar 2015 – 03 Apr 2015
Budatoren