More about residences:
Arts Centre BUDA uses its YES team, know-how and infrastructure to support creations in the performing arts. We host an average of about 70 residencies a year – from full technical residencies in the theatres at Budascoop to studio work or research residencies in Budatoren.
Applications for residencies
How to apply for a residency?
Toolbox for residents
How do you want to work in BUDA?
Learning Together
A collective space for critical reflection.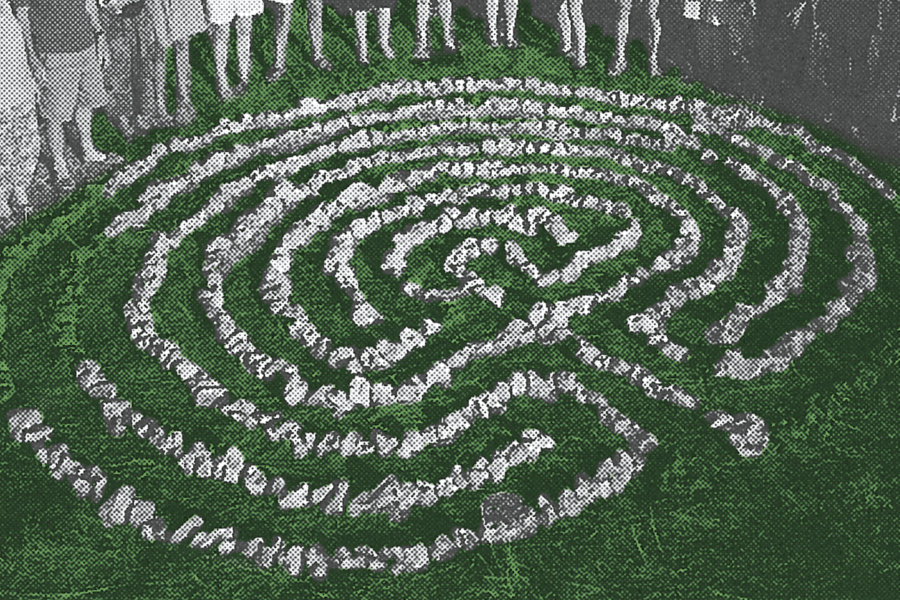 Participate
Become an active spectator!