Meer over residenties:
Kunstencentrum BUDA zet haar YES-team, knowhow en infrastructuur in om creaties in de podiumkunsten te ondersteunen. We hosten gemiddeld een 70-tal residenties per jaar – van volledige technische residenties in de podiumzalen in Budascoop tot studiowerk of onderzoekresidenties in Budatoren.
Aanvraag residentie
Hoe vraag je een residentie aan?
Toolbox voor residenten
Hoe wil jij werken in BUDA?
Learning Together
Een collectieve plek voor kritische reflectie.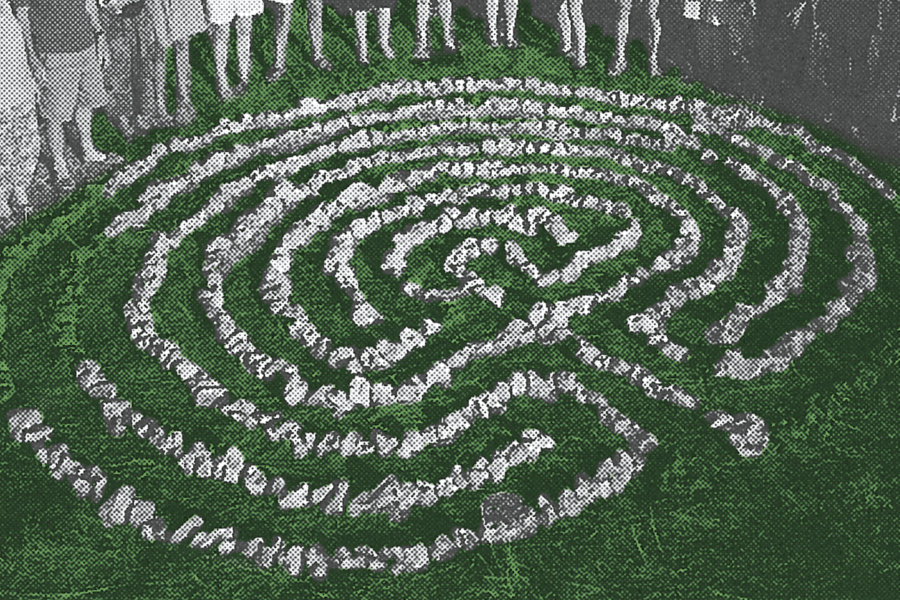 Mee(r) doen
Toonmomenten bijwonen of mee voorstellingen programmeren?