Dancing beyond the opposites
Cosmic Latte is a playful term to describe the average colour of the universe. Originally the term appeared in Afro-futuristic stories that celebrated freedom, equality and Black identity. Around 25 years ago, cultural critic Mark Dery coined the term 'Afro-futurism' to describe the cultural movement in which freedom, equality and Black identity go hand in hand.
It is in this utopian, speculative future that the dance performance Cosmic Latte is set. In a colour palette spanning the full spectrum from beige to brown, Sonya Lindfors and her performers evoke a world in which black and white don't oppose each other, but melt together. Contemporary dance is seen alongside West-African cosmology and jazz legend Sun Ra is heard alongside Bach.
This project is part of the European programme apap – FEMINIST FUTURES, a project co-funded by the Creative Europe Programme of the European Union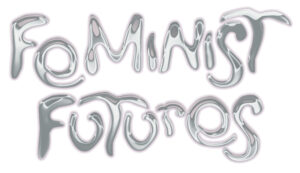 Choreography and concept: Sonya Lindfors
Light design: Erno Aaltonen
Sound design: Jussi Matikainen
Costume design: Sanna Levo and Pauliina Sjöberg
Performers: Deogracias Masomi, Ima Iduozee, Pauliina Sjöberg, Esete Sutinen, Sonya Lindfors (in second cast Selma Kauppinen, Zen Jefferson and Geoffrey Erista)